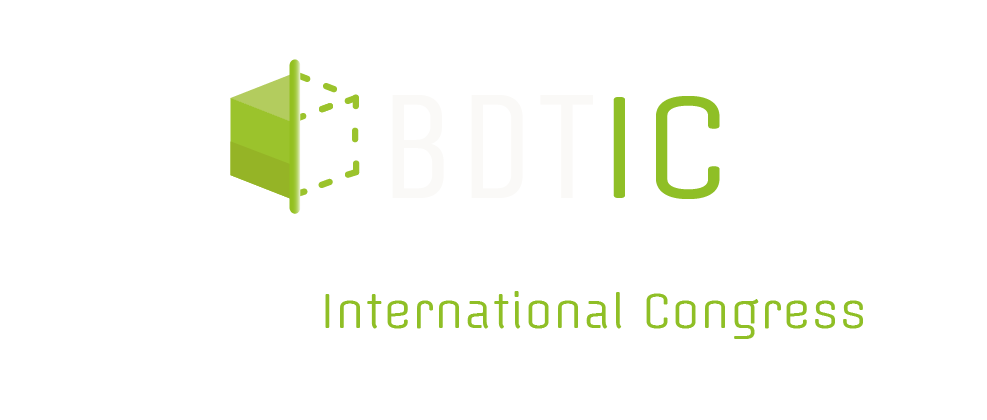 Wed, 17 Apr 2024 14:00 - 18:30 CEST
The BDTIC is the 4th international conference dedicated to Building Digital Twins. Organized by the Building Digital Twin Association
The Building Digital Twin International Congress (BDTIC) celebrates its fourth edition on April 17 Barcelona (Spain). The Congress is organized by the Building Digital Twin Association (BDTA) and with the collaboration of EUnet4DBP.
The Congress is held in hybrid mode following the format of previous editions held at the BEACON in Belgium and CAATEEB in Barcelona. This year, the BDTIC will take place at COAC (Col·legi Oficial d'Arquitectes de Catalunya) in Barcelona and the presentations can be followed via streaming.
The congress has an executive program with more than 20 leading Digital Twin speakers. It will feature unpublished 10-minute presentations and two round tables to address issues of Civil Infrastructures Digital Twins, DT Use Cases and R&D European Projects targeting the field.
As outstanding news this year is the partnership the EUNet4DBP to push the advance of Digital Building Permits thanks to DTs in the built environment and its event DBP'24 (Digital Building Permit conference 2024) takes places in 18-19 April 2024. In addition, the BDTIC has strengthen its synergies with the GIS world through the collaboration with the GEOBIM 2024 Congress that is held at within the Geospatial World Forum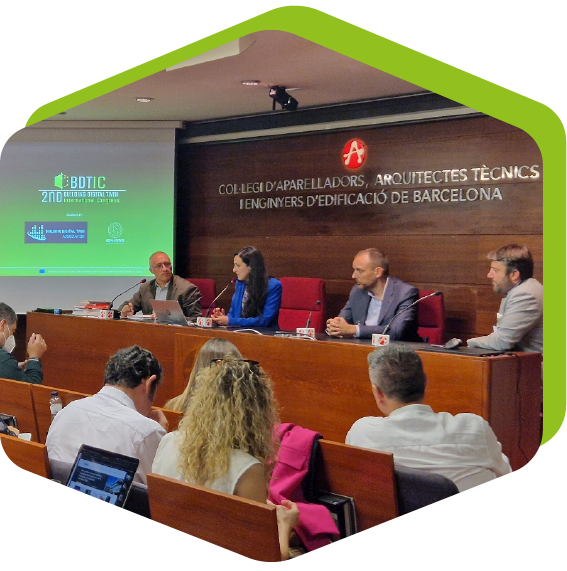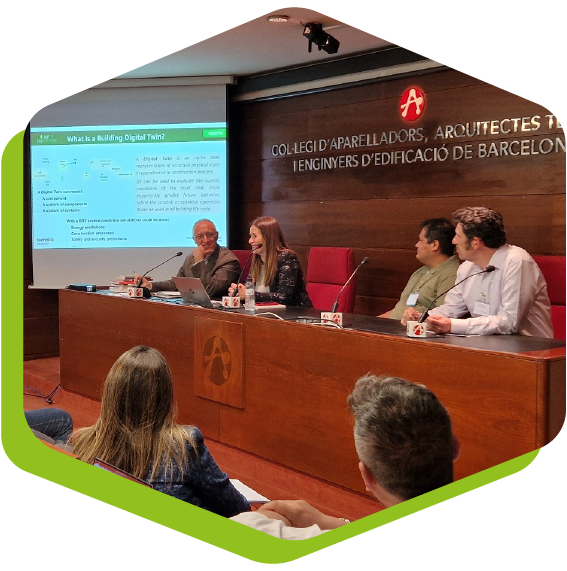 Become a member of the BDTA